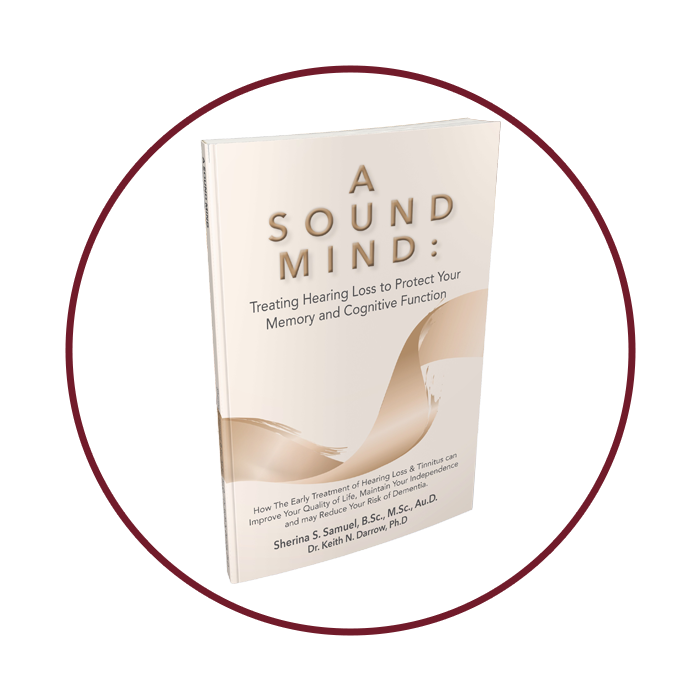 Treating Hearing Loss to Protect Your Memory and Cognitive Function
Hearing Care is Preventative Care
To maintain your independence
To promote active aging
To reduce the risk of cognitive decline with aging
Untreated hearing loss is related to dementia and decline
To select an expert hearing care provider
To make informed choices around hearing treatment
Revitalize Your Hearing Health and Wellbeing. Discover How to Improve Your Cognitive Health and Empower Active Aging. Are you one of the many people struggling with hearing loss? Do you know someone who is? 'A Sound Mind' is your comprehensive guide that provides answers to all your hearing healthcare question. It's easy-to-read and serves as a valuable resource in your journey towards an active and healthy aging. This book is ideal for anyone living with hearing loss or for their families who are unfamiliar with the impact of hearing heathcare on the overall health of their aging relatives. You will gain knowledge and understanding of hearing loss and how it affects your quality of life. It will also help your make informed choices on the best approach for treatment. 'A Sound Mind' is much more than a book about hearing loss, as it shweds new light on the relationship between hearing health and cognitive health. By taking care of your hearing, you are taking the first step towards preserving your cognitive abilities. Don't wait until it's too late! Start reading 'A Sound Mind' today and embrace preventative hearing care to empower you or your loved ones!
Fill out the form below to receive your copy of 'A Sound Mind' directly in your email.
Bovaird Hearing Clinic - More Than Just Hearing Aids
Here is what our personalized treatment plan will provide you:
Highly Experienced Audiologist
First Doctor of Audiology in Brampton with over 20 years of experience in treating patients with hearing loss, cognitive decline and tinnitus.
As an independent treatment centre, we can select to work with any manufacturer, ensuring you get the best hearing aid options for your unique needs.
Treatment Plan with Results
Developmental psychology with neuroscience knowledge base contributes to a treatment plan with long-term results.
Medical treatment of hearing with focus on the cognitive aspects of hearing loss and tinnitus.
Including QuickSIN, Auditory Processing, and Cognivue to understand how the brain manages sound and improves cognitive health
Fully qualified to treat children of all ages with hearing loss.
Hearing Aids and Listening Devices That Suit Your Needs
As an independent hearing treatment centre, we are free to choose from all manufacturers of hearing aids and assistive listening devices. When we build your personalized holistic hearing treatment plan, we select hearing aids based on what best suits your individual needs and preferences rather than a specific brand.
Hearing Loss Funding Programs
We are a Registered Provider for the following funding programs: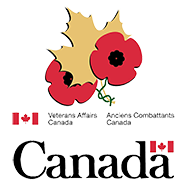 Bovaird Hearing Clinic is Proud to hold membership with: