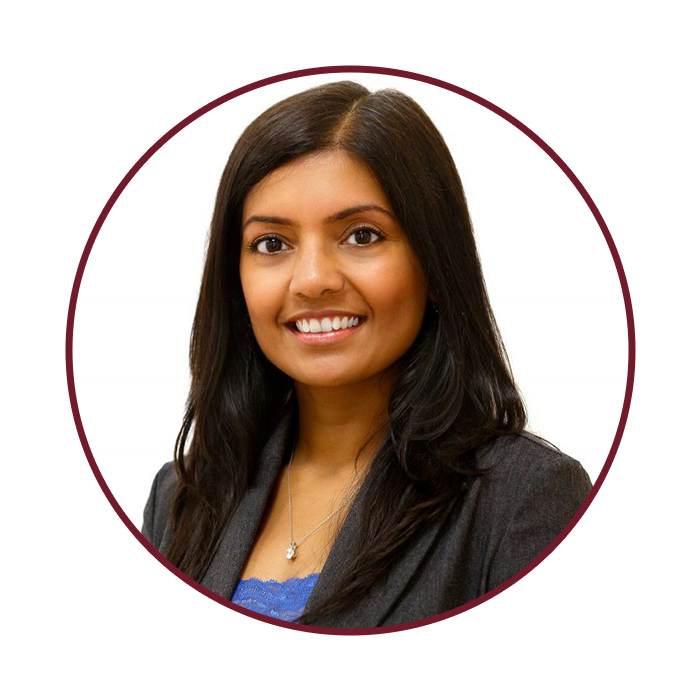 About Bovaird Hearing Clinic
Hi, I'm Sherina. I am a passionate Doctor of Audiology dedicated to serving my community. With deep roots in Brampton, I established my practice in my hometown to provide unwavering support through events, open houses, and exceptional customer service in hearing care.
After earning a Bachelor of Science in Biology and Psychology from McMaster University, I developed an interest in Audiology. I conducted research on young infants' brainwaves and their correlation with speech and language disorders while working on my thesis at the Infant Auditory Laboratory at McMaster University.
My interest in Audiology led me to pursue a Master degree in the field at the University of Western Ontario. I founded Bovaird Hearing Clinic in 2005, which is an independent clinic that provides personalized hearing care. Following the completion of my Doctoral degree in Audiology in 2008, I became the first Doctor of Audiology in Brampton.
Today, Bovaird Hearing Clinic offers a broad range of services, including Hearing and Tinnitus treatment services, Pediatric Audiology, Central Auditory Processing, and Aural Rehabilitation. The Clinic also provides comprehensive care for a range of hearing solutions with a focus on cognitive health to improve an individual's overall quality of life. My team and I are committed to offering hearing care with a personal touch, thanks to our independence and customized approach to hearing solutions.
"I find great joy in the work I do because helping people improve their hearing literally enhances their quality of life and overall enjoyment."
When I'm not at Bovaird Hearing Clinic, I spend my free time with my loved ones at home. As a nature enthusiast and an active individual, I enjoy going on long road trips, biking, swimming, and engaging in other exciting adventures with my children.
Bovaird Hearing Clinic's Values
At Bovaird Hearing Clinic, clients are provided with exceptional care that is tailored to their individual needs. Their team works with compassion to understand each client and deliver services that exceed expectations. Honesty, integrity, and trust are core values that guide their work. They prioritize loyalty and teamwork and hold themselves accountable for providing the highest quality of care possible. Always striving for continual growth with their community, they continue to learn and develop practices that best suit clients care plan.
Bovaird Hearing Clinic - More Than Just Hearing Aids
Here is what our personalized treatment plan will provide you:
Highly Experienced Audiologist
First Doctor of Audiology in Brampton with over 20 years of experience in treating patients with hearing loss, cognitive decline and tinnitus.
As an independent treatment centre, we can select to work with any manufacturer, ensuring you get the best hearing aid options for your unique needs.
Treatment Plan with Results
Developmental psychology with neuroscience knowledge base contributes to a treatment plan with long-term results.
Medical treatment of hearing with focus on the cognitive aspects of hearing loss and tinnitus.
Including QuickSIN, Auditory Processing, and Cognivue to understand how the brain manages sound and improves cognitive health
Fully qualified to treat children of all ages with hearing loss.
Hearing Aids and Listening Devices That Suit Your Needs
As an independent hearing treatment centre, we are free to choose from all manufacturers of hearing aids and assistive listening devices. When we build your personalized holistic hearing treatment plan, we select hearing aids based on what best suits your individual needs and preferences rather than a specific brand.
Hearing Loss Funding Programs
We are a Registered Provider for the following funding programs: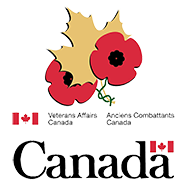 Bovaird Hearing Clinic is Proud to hold membership with: